Vector-related problems are part of the everyday experience in Tourism establishments. Hence, providing an effective solution is one of the primary objectives of introducing Olyset Net Window Screen to the Tourism industry.
Installation of Olyset Net Window Screen to the areas near the hotspots and harborages of mosquitoes identified by an entomologist is one of the primary solutions provided. Every installation is customized and is based on the need of the establishment. An in-house Architect is responsible for the design proposals to be approved by the owner.
Nurture Wellness Village is a spa and health retreat resort in Silang, Cavite. It offers rooms and other accommodations to their clients. The place is in a highly vegetated location in Silang and it is a near a creek. Mosquitos can be considered all through-out the day and several man-made water holding vessels such as flower pots have become breeding grounds for mosquitos.
One of the massage huts in the Kawayanan area was also installed with Olyset Net Window Screen. This area has a nearby creek which signifies a higher density of mosquito in the area. The management discourages the use of these massage huts beyond 4 PM due to mosquito bites. However, with the help of Olyset Net Wndow Screen, they can now utilize the massage huts even late at night.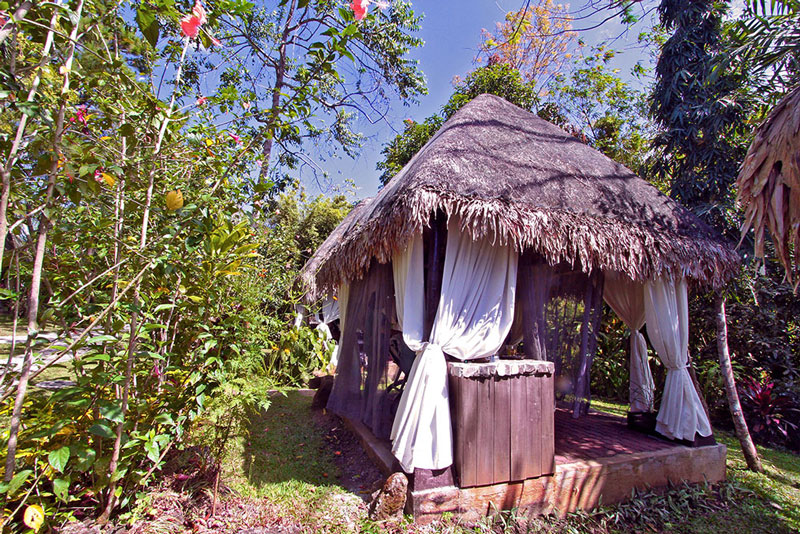 The Olyset Net Window Screen, which has three (3) color variances – white, black , and gray, can be customized into curtains of any length or dimension. It can also serve as a second layer of existing curtains to provide optimal protection against mosquitoes.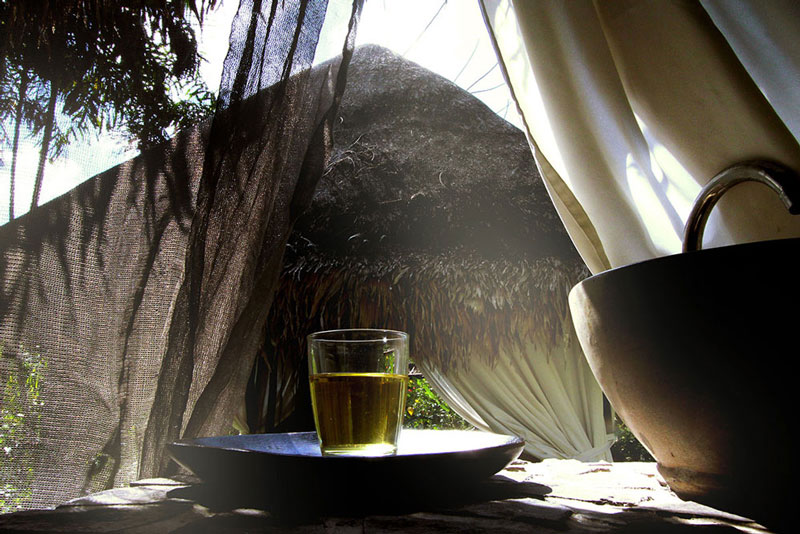 In Nurture Wellness Village, the Ifugao Suite massage area with curtain-type installation of Olyset Net Window Screen showed a 100% difference in the number of ovitrap catches for period of four (4) weeks versus the Apayao Suite massage area without Olyset Net Version 2.0 installation.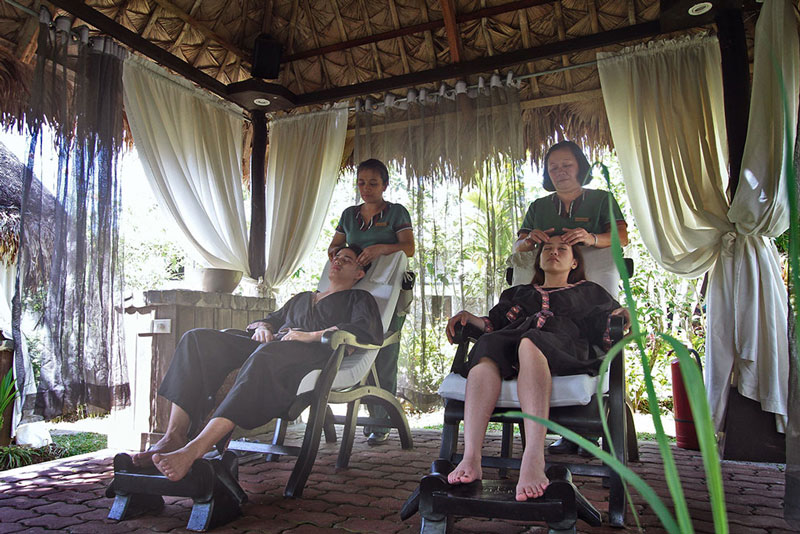 By helping the establishment solve their vector-control related problems, travel bloggers will make positive write ups about their great experiences with the establishments.
In the long run, effective management of these vector-related problems will greatly increase the establishment's profitability as their mosquito-bite-free environment will attract more clients.